What is a team?
A team is a group of people working towards a common goal. At Padlet, a team is a group of Padleteers working on a common set of padlets. It's pretty simple!
When you start a team on Padlet, you are creating a space for your teammates to make and share padlets. You can invite teammates to join as Contributors, Makers, or Admins. Once you have a team, you can choose whether to keep your padlets private or share them with a few teammates, your entire team, or the world!
We offer two team plans, Team Neon and Team Gold. Team Neon is free and comes with 3 padlets for you and your team. With our paid Team Gold plan, each maker can create unlimited padlets with a file upload limit of 1GB per post. You can read more about our plans here.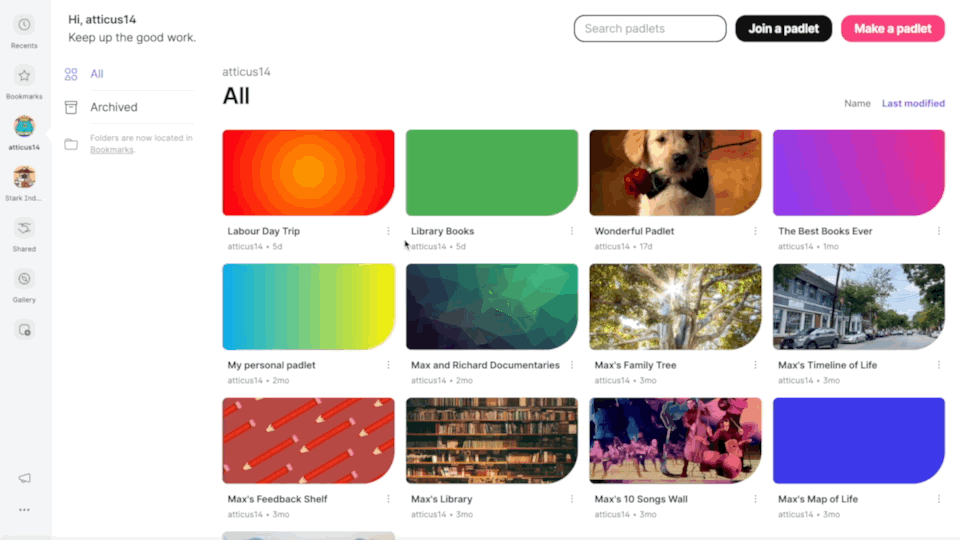 If you need to create and share padlets with other people, a team might be right for you. Create your first team today!
---
---