How to add a post to a padlet
Now that your padlet is set up, it's time to begin adding content! ✨
Double-tap or click the add (+) button on the padlet.
Add a title and some text

Not seeing a textbox? It's probably not open yet for posts. Click here for more info.
For a more striking entry, you can also add media files to your post. Some of the attachment options include images, documents, links, videos and drawing. You can even use your webcam or device microphone to record a video or sound file. 📸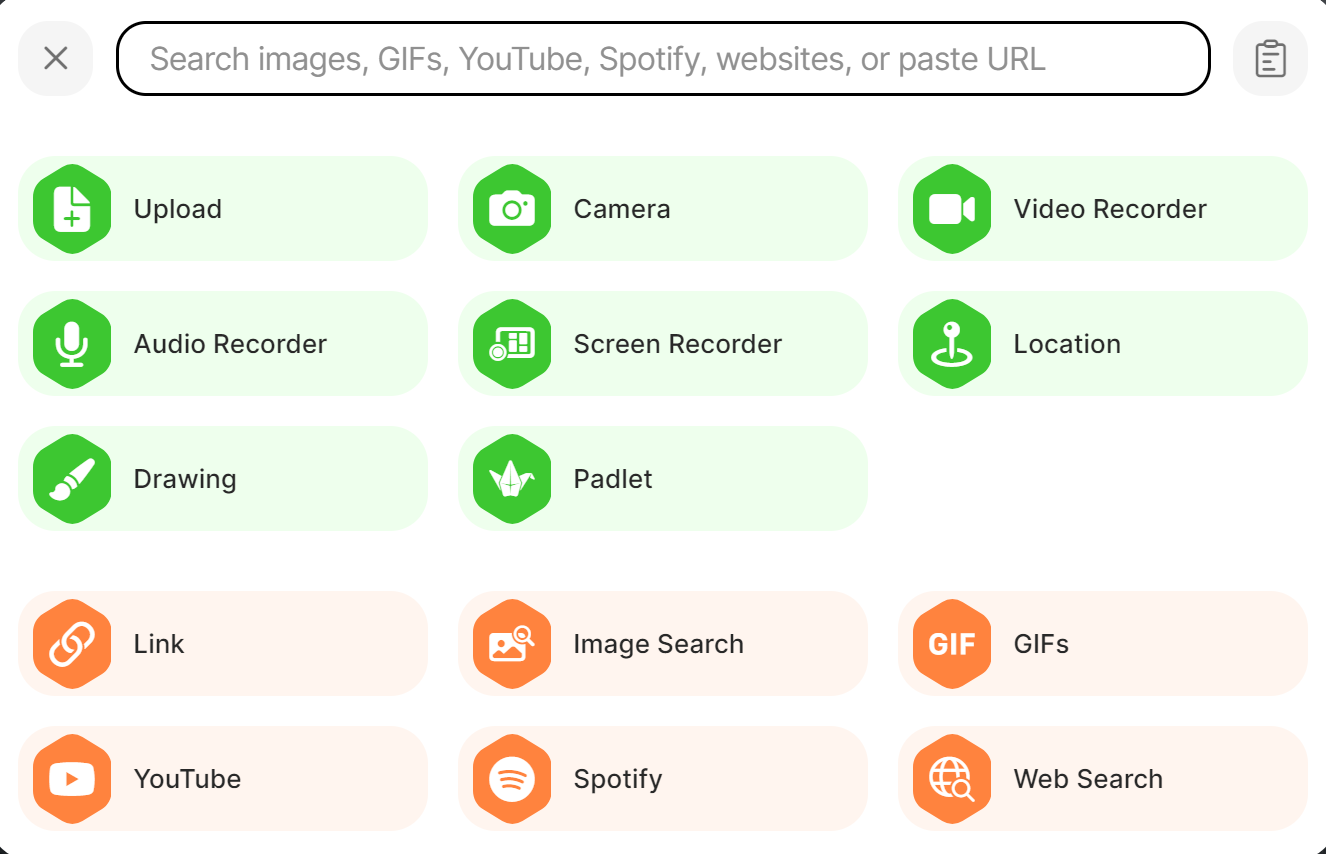 You can also drag and drop files into the padlet to post multiple items at once!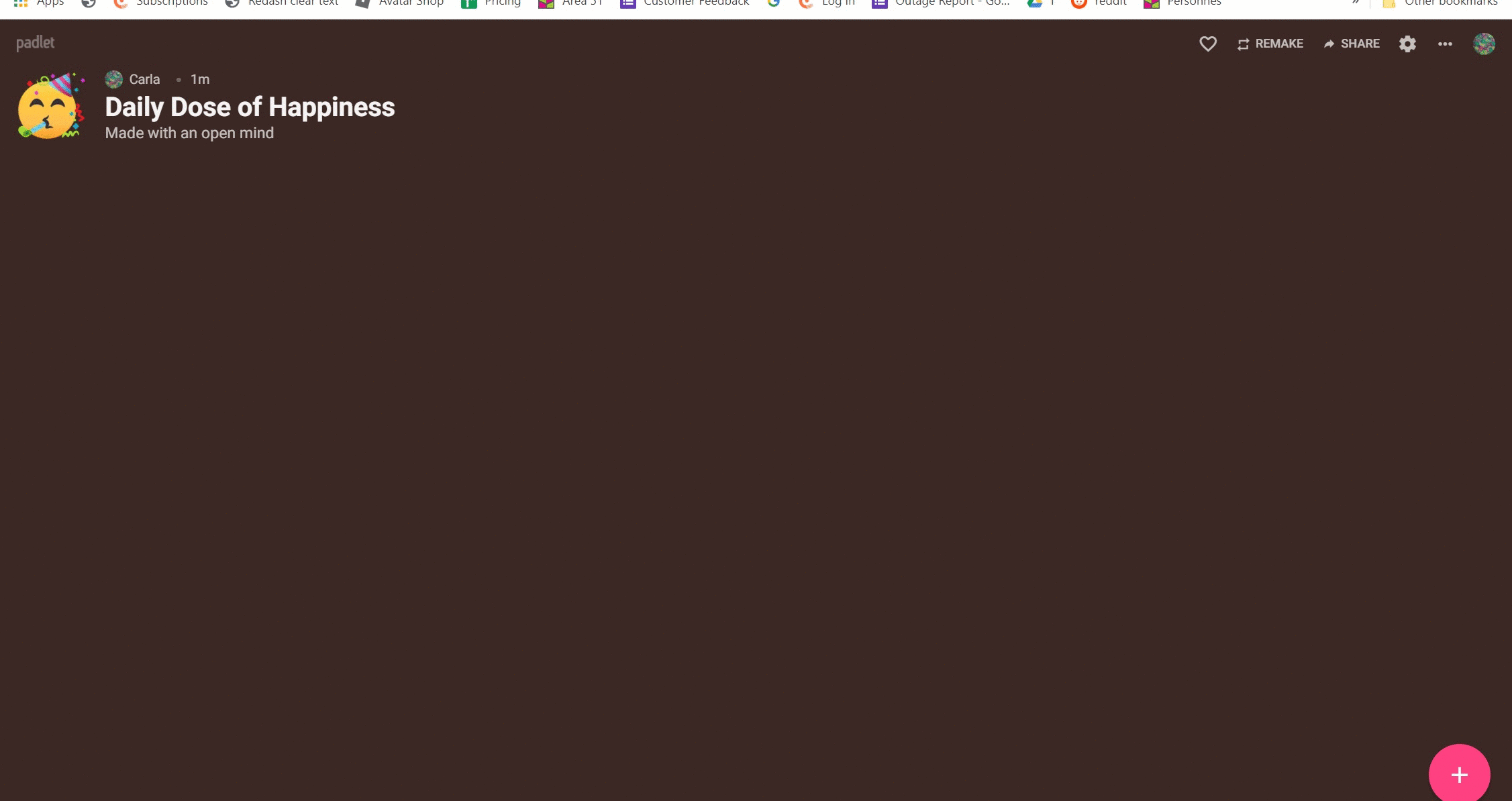 We accept most file formats like .png., .jpg, mp4, .gif and .ppt. Just make sure it's under 10MB (free) or 250MB (premium) 🙌
---
---