How do I create a team and add members?
Creating a team
Padlet is all about bringing people together for a fun and easy collaboration, and there's no better way to do that than by creating a team.
By default, you become the account owner when you create a team. After adding team members, you can designate another member as the administrator to help with account management.
Who can create a team? All Neon, Gold, and Platinum account users.
On the left of your dashboard, click the squircle icon at the bottom and Add New Team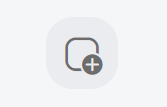 Fill up your desired team's name and URL. Click Continue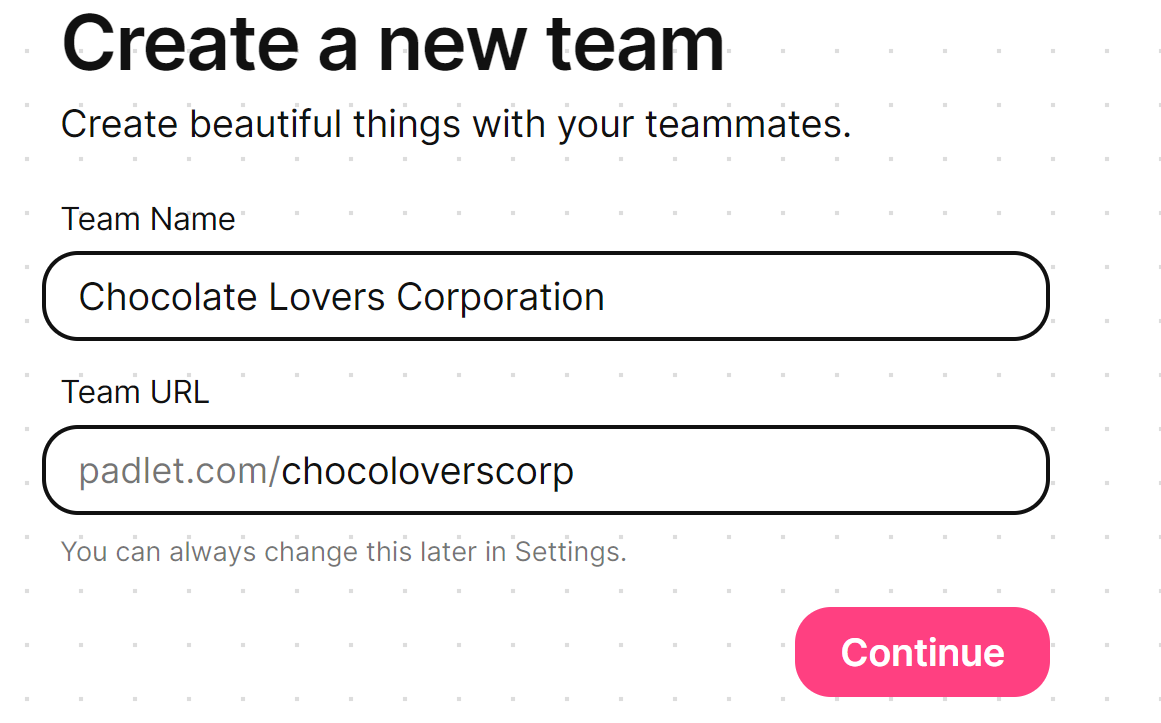 Decide whether to begin on a free trial or subscribe immediately.
Adding members to a team
From the homepage, click the horizontal ellipsis >> Settings.
Select Members.
Enable the invite link for the role(s) you want to add.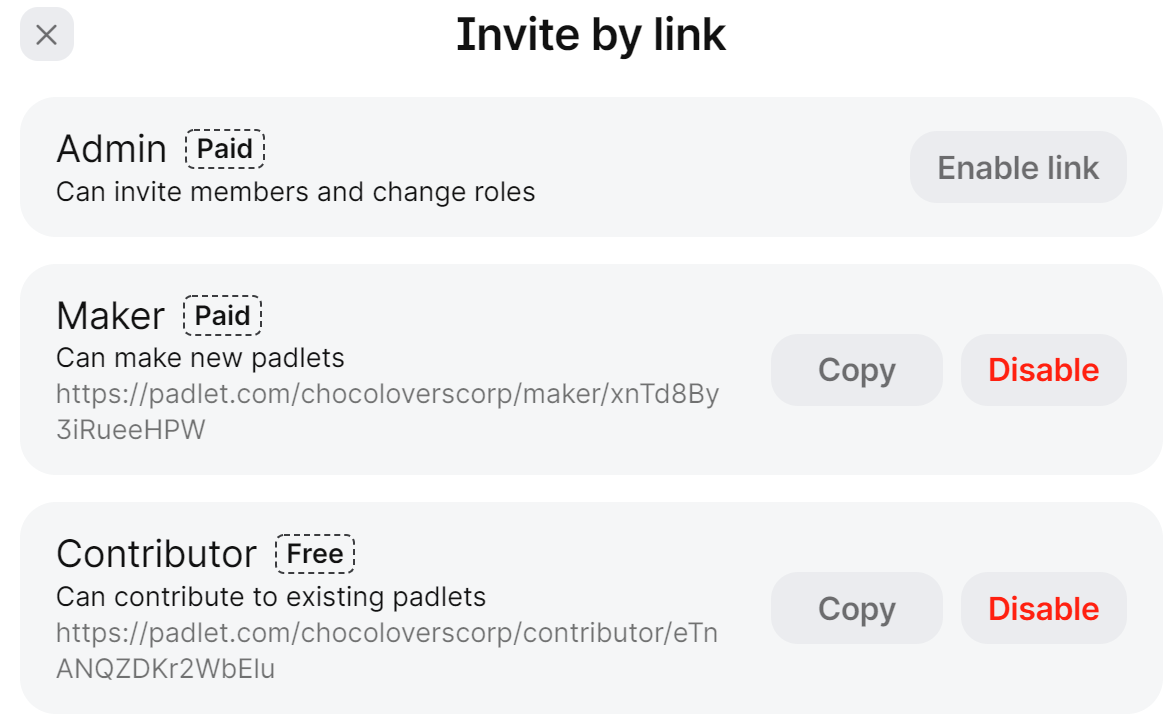 Copy the link and share them with members you wish to add to the team.
Use the Disable button to revoke an invite link. Create a new link by clicking Enable link after disabling the old one.
Here's what the invitees will see when they click the invite link: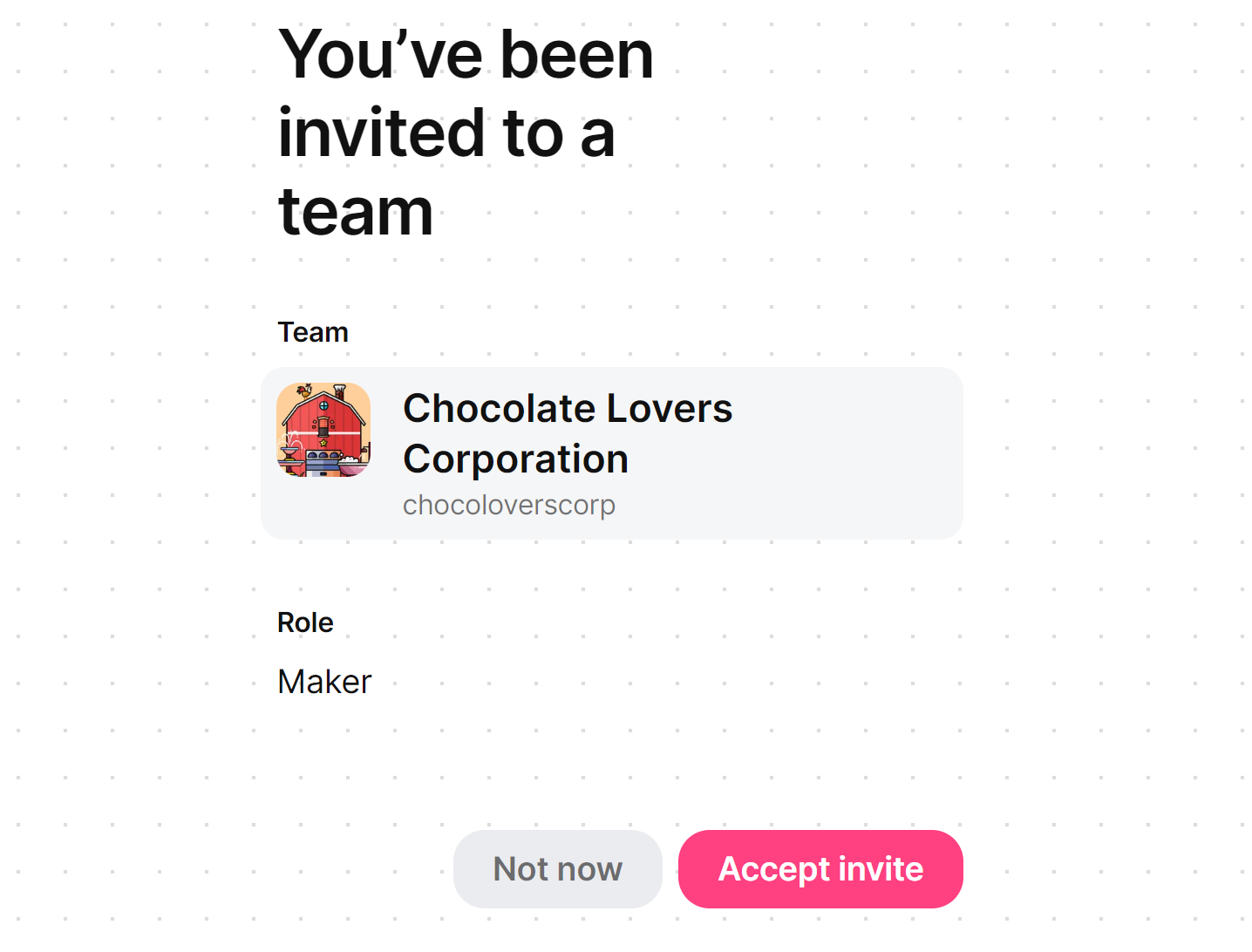 Once the member accepts the invite, they can access all padlets shared team-wide.
The account owner and administrators can also add more members to a team at any time. Learn more about team roles and permissions.
---
---