How do I delete a post?
We all maketh mistakes! Did you know that up till 1770, the original erasers were moist bread? Talk about kneading an eraser, am I right?
First of all, to be able to delete a post, you need to be either the author of the post OR the owner of the padlet.
If you have fulfilled step 1, this is step 2. Simply hover over the post and click on the trash icon. Then click "OK" to confirm.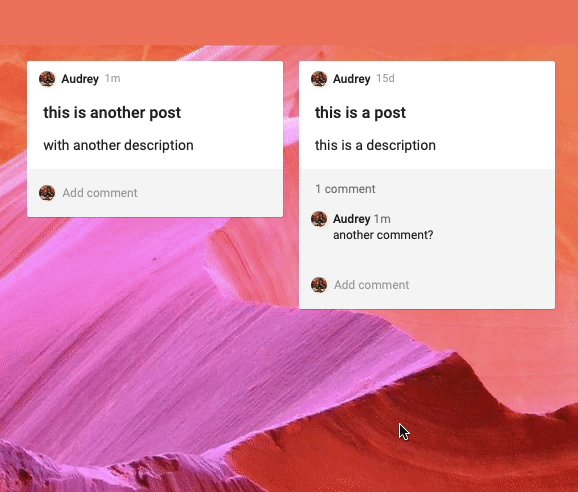 You can now have your bread and eat it too! :)
Troubleshooting tip: If you hover over the post and the trash icon doesn't appear, you may not be logged into the correct account. You can check by clicking on this
link
.
---
---