How do I post an image or video on Padlet?
Who doesn't love a picture of a cute dog, am I right, or am I right? You can add pictures to your padlet in multiple ways, uploading from your camera roll, directly from your webcam, or doing a web search.
To upload an image on a Padlet board, click on the + icon on the padlet or double-click anywhere on the padlet.
This should create a new, blank post for you. What we're gonna do is click on the upload icon if the picture/video already exists on your device: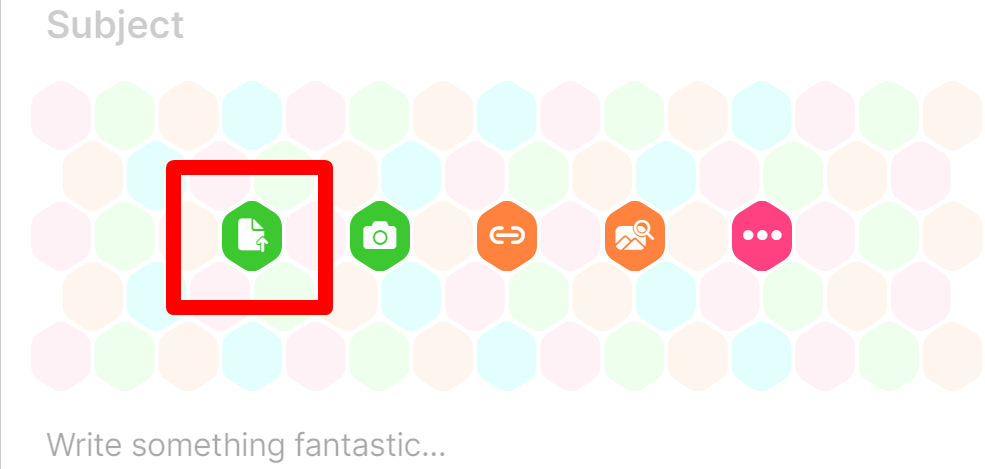 If the picture or video doesn't exist yet and you'd like to use your device to capture it, click on the camera icon: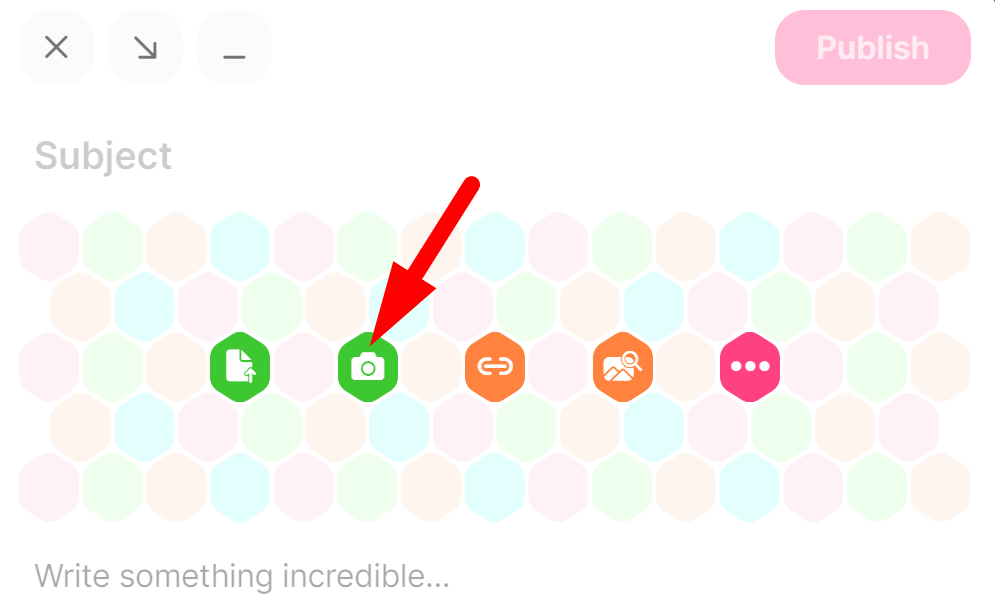 If you'd like to upload a photo that's on the WWW (a.k.a the Internet) click on the search button and search for the magic word: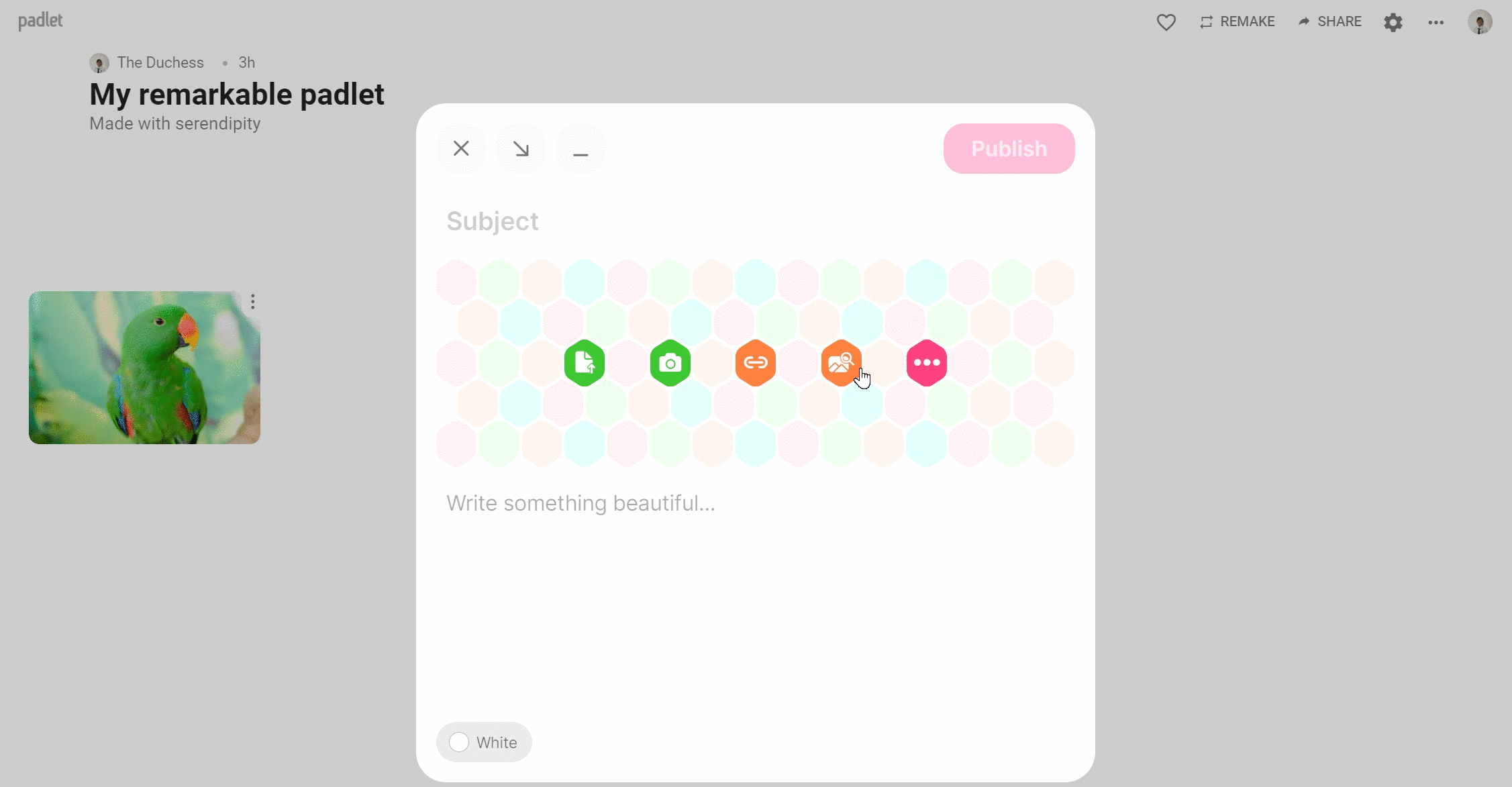 From here, you can go ahead and pick a photo/video from your device or the web and upload it on to Padlet or simply start recording and taking pictures from your device! It's that simple, happy posting! :)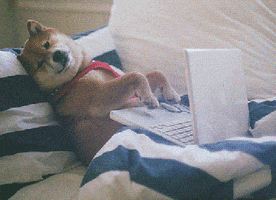 ---
---