How do I view post timestamp?
When was the post published? Is there a way to find out? Yes!
Click Modify icon (⚙)
Under Posting switch toggle for Post Attribution

Now posts shall display the latest update time on the top left side of the post next to the user's name.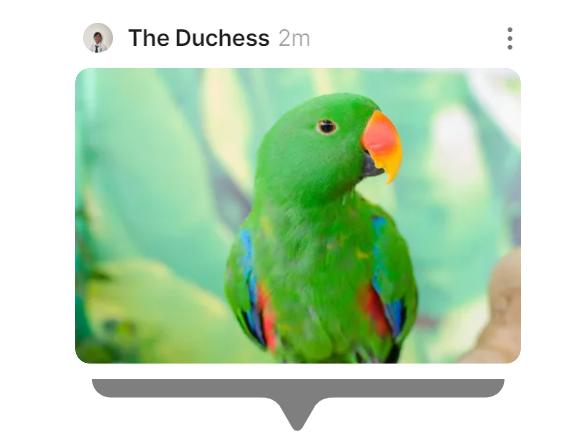 ---
---