How do I turn on/off push notifications on Padlet?
Notifications are updates and information sent to your device, alerting you to what's latest on your padlet or a padlet you liked (❤). You'll be notified of the following activities by default:
When someone posts to a padlet you own or administer
When someone posts to a moderated padlet that requires your approval
When your padlets are remade
When your padlets are liked
When your contributor privileges on a padlet have changed
When you've been invited to contribute to a padlet
When someone requests access to your private padlet
When someone edits a comment you've posted
When someone edits a post you added to a padlet.
How to get mobile notifications
iPhone or iPad
First, you will need to upgrade to the latest version of Padlet for iOS. Notifications will not be turned on automatically, but when you open the app, you will be prompted. Tap 'Allow' to get notifications. 
If you want to disable notifications, go to your phone or tablet's Settings > Notifications > Padlet and switch off Allow Notifications.This is also where you can change how your notifications appear on your home and lock screen.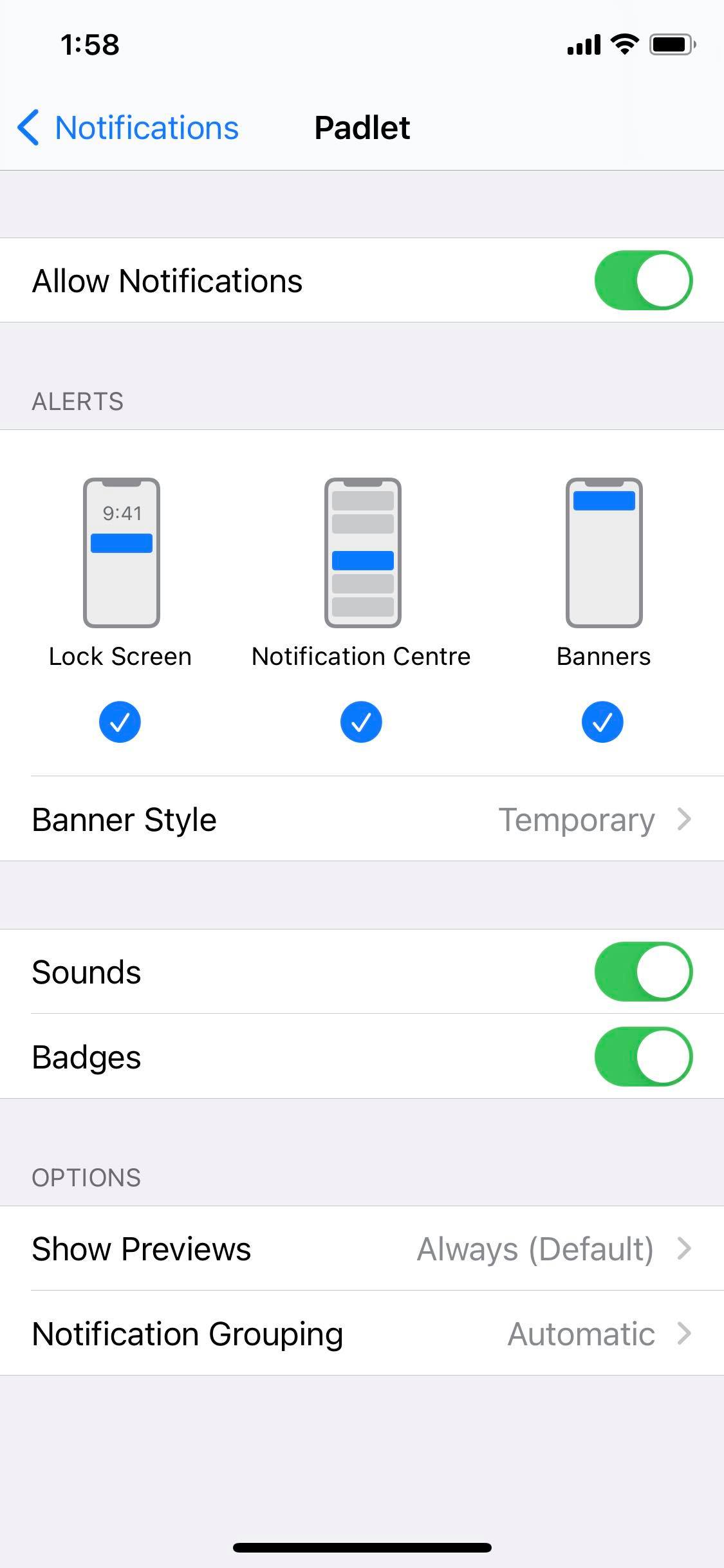 Android
By installing the Padlet app, you agree to receive notifications but you can still disable this later. Android devices and operating system versions all look a little different. For most devices, just go to 'Settings' on the home screen >> Application Manager >> Padlet. You might have several options for customizing your notifications, or you'll see one box to uncheck. Make sure to tap OK to confirm. 
Control Notifications for Individual Padlets
Notification preferences can easily be managed in your Padlet settings. You can select which padlets you'd like to get notifications for!
Web
Open Padlet web/desktop > click your profile photo > Settings > Communication
Use the toggle button to enable or disable notifications.

Web notifications typically appear on the bottom left corner of the page or the right collapsible panel for both PC and Mac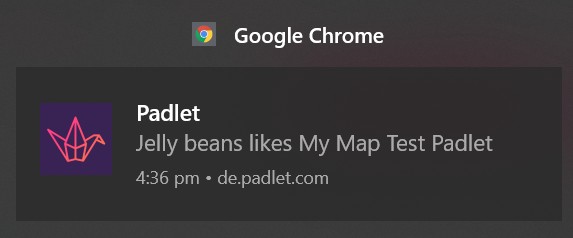 Mobile App
Launch the Padlet app > click the ellipsis icon (...)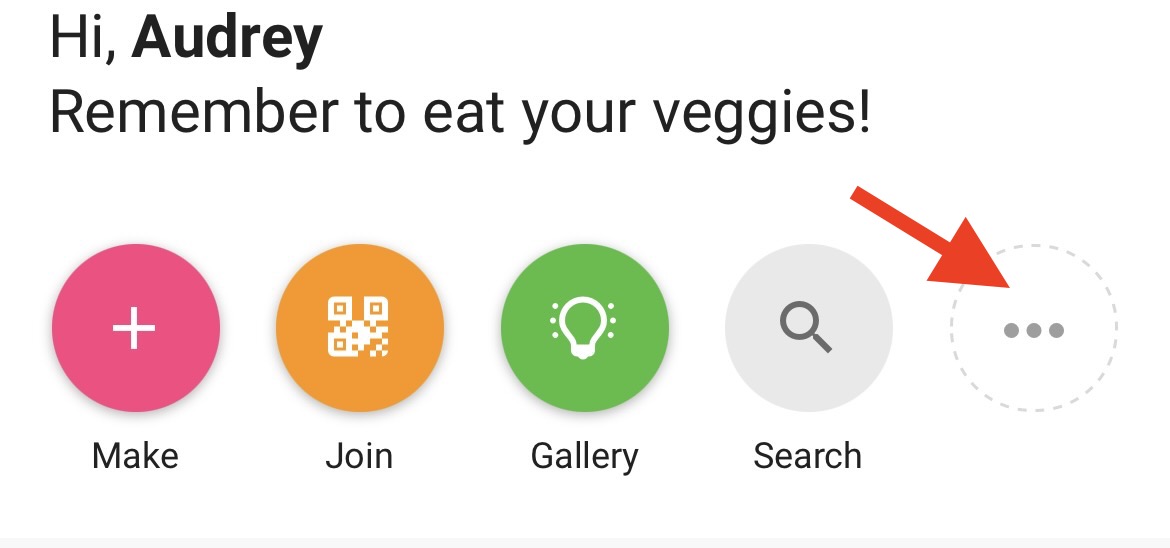 Click Settings > Communication
Use the toggle button to enable or disable notifications for specific padlets.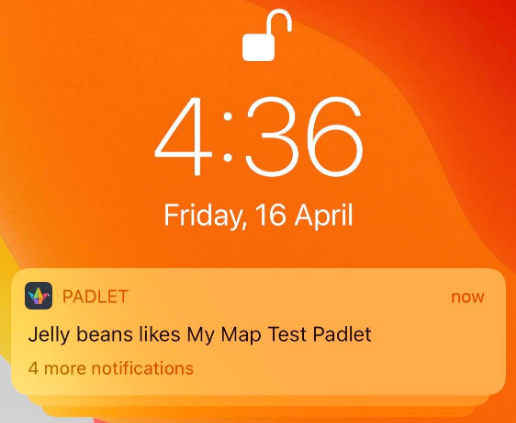 Unsupported browsers
Unfortunately, we cannot support notifications on all browsers and devices yet. The following browsers will not show notifications:
All of Internet Explorer
Versions of Microsoft Edge before 14
Versions of Firefox before 50
Versions of Chrome before 49
Versions of Safari before 10
Versions of Opera before 42
All mobile browsers (ie. mobile Chrome or Safari)
---
---